​

Equipment Savings

(Click items for full description and specifications)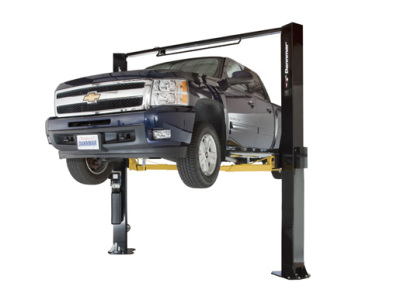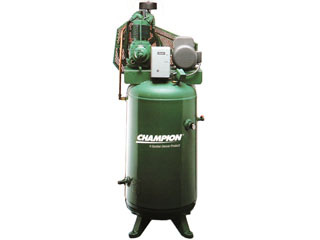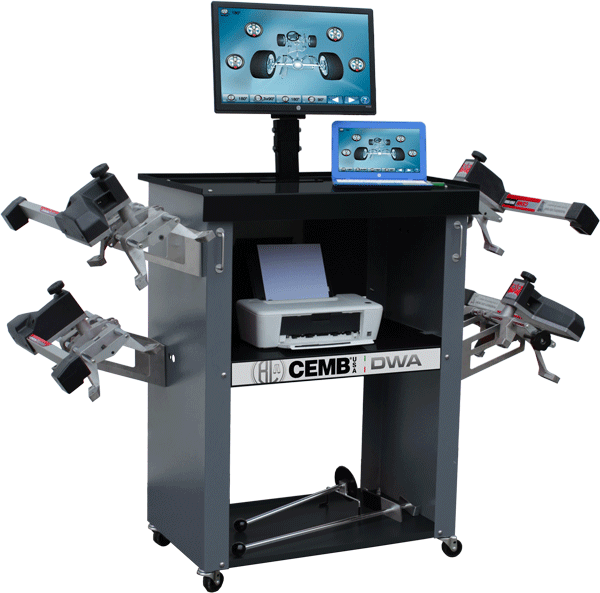 Dannmar Brigadier 10ACX 

  Includes free shipping and free truck/van adapters
5 hp 80 gal vertical compressor.  
$9500


CEMB DWA1000XL

Quick user friendly

complete alignment system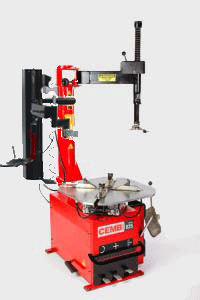 CEMB SM825 Tire Changer with Press Arm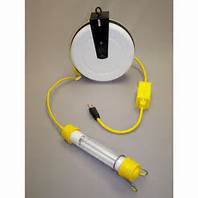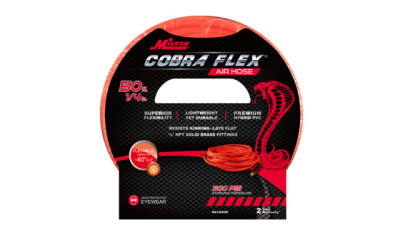 Milton Cobra Flex Air Hose

Available in three sizes

SAFTLITE STUBBY Fluorescent Work Light w/40' Reel
Installation available within the San Antonio Metro and surrounding areas. No electrical.